About the Course
This course will help you understand how to strategically use Pinterest to drive more traffic to your website. I'll also provide a few tips on how to convert a visitor to a lead once on your site!
If you're sick of spending hours on social media only for your content to disappear within hours, this course is for you! With less than 10 hours a month, I get over 60% of my web traffic from Pinterest.
And with Pinterest engagement at a record high RIGHT NOW, there is literally no better time to use it to market your business.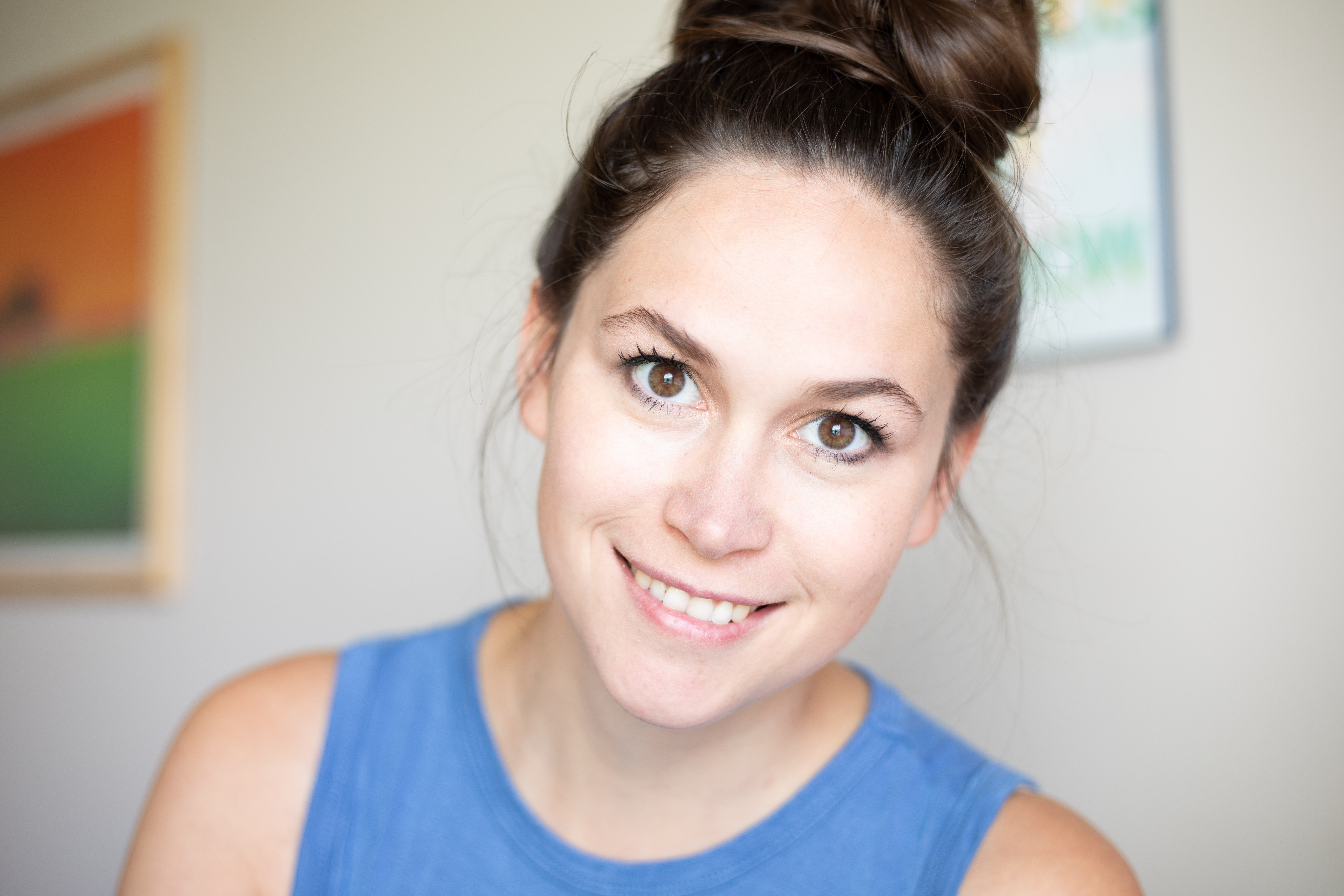 I'm a business coach and photographer from Wisconsin! I've spent the last 11 years running some sort of creative, small business or teaching others how to grow theirs... and I wouldn't trade it for the world!
I love a good glass of Cab paired with a big bowl of popcorn and am known for being equally parts classy and sassy. I'm really glad to see you here and can't wait to help you use Pinterest to work less and live more!