If you're struggling to grow your small, creative business in this saturated online world, my hope is that I can make it just a little bit easier for you. My Pinterest course, Pin to Win, can help you increase your website traffic with minimal effort each month!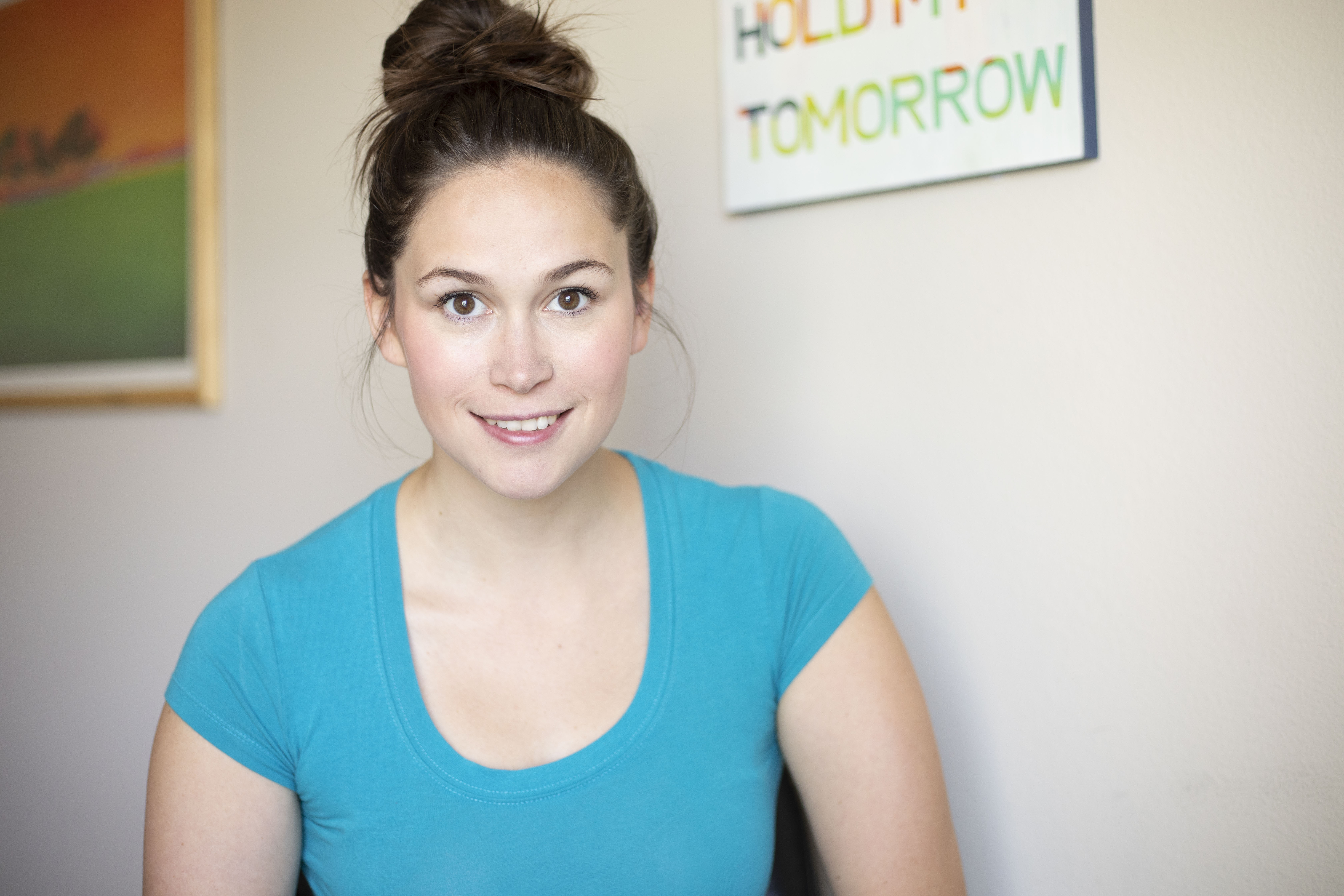 Hey, I'm Cassie!
I'm a photographer and business coach for creative entrepreneurs. I've been running my own business(es) since I was 16 and spent my four years of college coaching other biz owners and obtaining my BBA in Entrepreneurship!
I'm passionate about helping creative women build a business they love around the lifestyle of their dreams. Building a business isn't always easy, but my goal is to make it less complicated. Come say "hey" over on IG or visit my site to learn more about me!